Last week, Dave and I celebrated our
fifth wedding anniversary
. I was excited to have this year to plan the activities surrounding the day.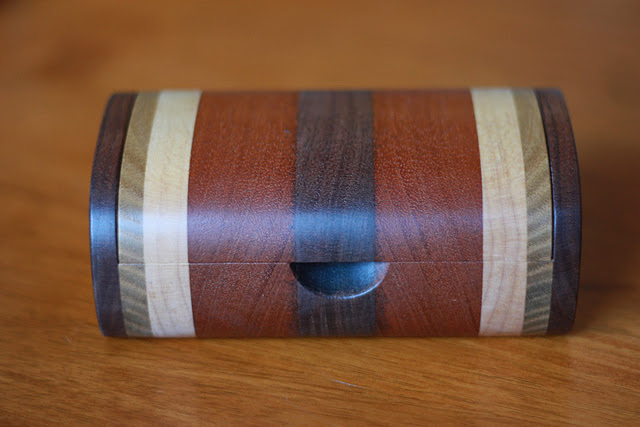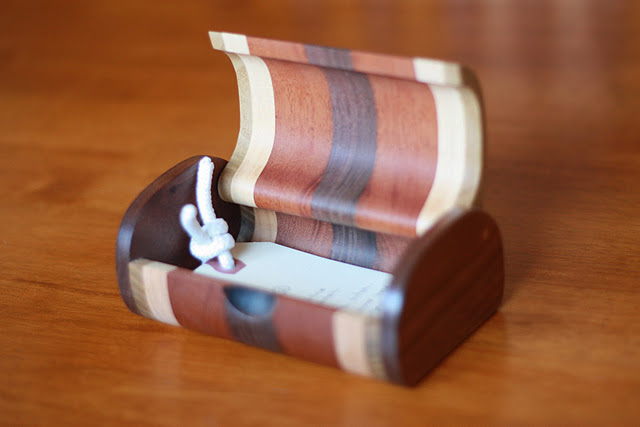 Year five is gifts of wood. I went around and around about what to gift to Dave that would be both special and useful while still staying within our just-barely-graduated-from-law-school budget. When I stumbled upon this wooden desk box from
Cooper's Wood Studio
, I knew I had found
the gift
.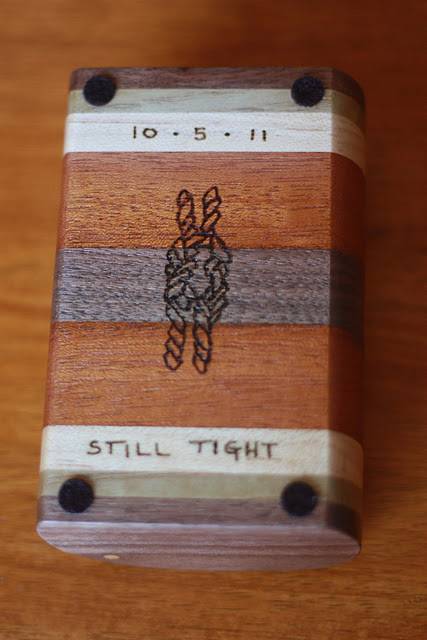 It is elegant and masculine, which is a tough combo to find. The finishing is impeccable and, with Dave sitting behind a desk at work, I knew he could find something useful to put inside. (He's told me that "something" is paperclips:)
To add personal touch, I used a wood burner to inscribe the bottom with the date of our anniversary, a sailor's knot (which, as you'll see, was the theme this year:) and the words "STILL TIGHT," referring to that knot we tied when we were wed.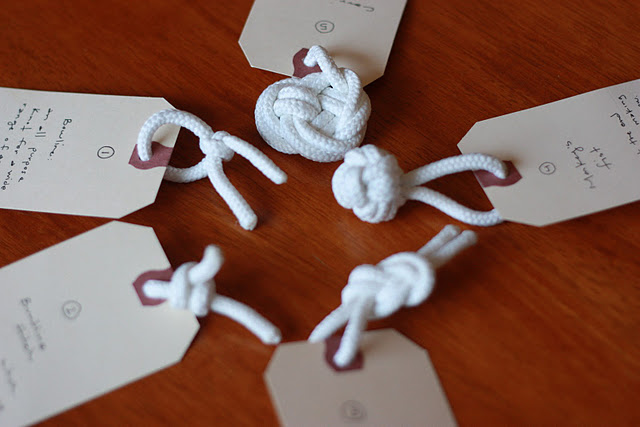 Now, our anniversary fell on a Wednesday, and I had our big celebration event planned for Saturday, so I decided to fill the in-between days with a little walk down memory lane. I chose five activities, each relating to one of our years together, and invited Dave to each one with a little knotted card.
I used
simple shipping tags
and tied a different knot through each hole. The knots took a couple hours, this book, and a few different online tutorials, but eventually I got them all finished. On the front of each card I added the year that the activity referred to, the name of the knot, and a short description of it's uses. I chose knots with cool relatable-to-marriage descriptions like "Used to join two ropes. Easy to tie, solid and secure." Perfect, right? Then on the back I wrote a small poem-like clue about the activity we'd be doing and when.
This is how it went: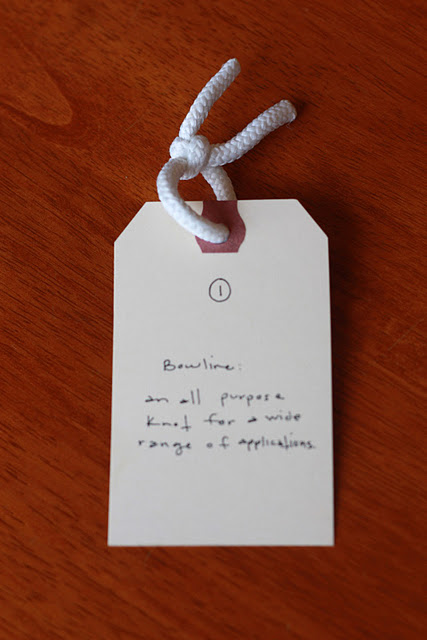 I made a special breakfast before Dave left for work on our anniversary day, and had the first invitation on his plate. It invited him to dine that night.
Year 1 memory: We spent our first summer married living in Puerto Rico. For our nine-month-a-versary, Dave took me to
Aguaviva
in Old San Juan for dinner. It was one of the highlight meals of our trip.
Year 1 activity: I met Dave at work, all dressed up, and we walked over to the new
Aguaviva restaurant
in Old Town Alexandria (couldn't have planned that one better!) We reminisced about our first year married, including our time in PR. Back at home, we watched our wedding video and I gave him his gift, which had invite 2 inside.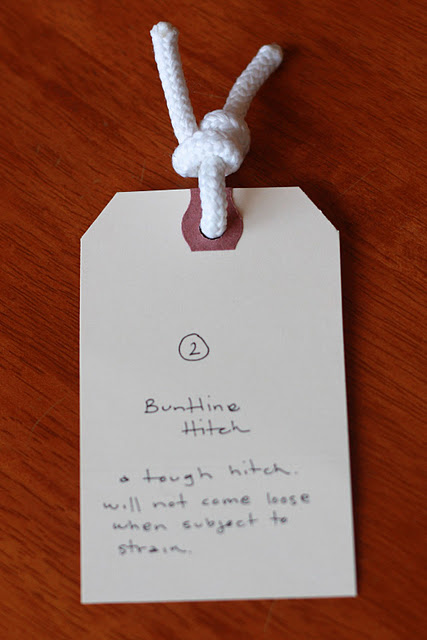 Year 2 memory: One of the big events of our second year of marriage was road-tripping across the country to Concord, NH for Dave's first year of Law School. His mom helped fill the car with last-minute snacks, including a loaf of fresh bread, some peanut butter and a honey bear. Little did she know we'd eat that the WHOLE trip. It was shoestring living at it's finest:)
Year 2 activity: The boys and I met Dave for lunch on Thursday and we drove down to the waterfront park. I pulled out our picnic of PB&H on a loaf of fresh, homemade bread (his mom's recipe), tortilla chips, milk, string cheese, and carrot sticks. It was fun to remember our adventures on the road, and in New Hampshire. When we celebrated 2 years, I was about 10 weeks pregnant with Milo. In the picnic bag, Dave found invite 3.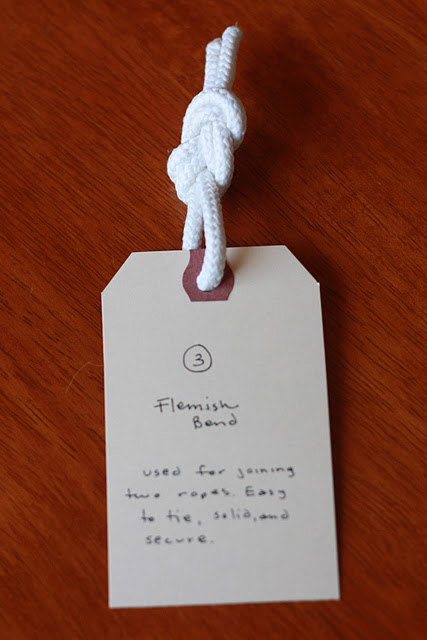 Year 3 memory: Our third year of marriage, we spent the summer in Utah, then got the news that Dave had been accepted for transfer to The George Washington University. So, we packed up and moved once again. This time to (just outside) the Nation's Capitol.
Year 3 activity: After the boys had gone to bed, we left them sleeping with our neighbors, and headed into the city. We wandered over to the Lincoln Memorial and climbed the steps. When we took a seat, I pulled out a treat to share: a quart of Rita's Italian Ice gelati. I know Rita's isn't just a DC/NoVA thing, but we learned to love it here! We chatted, shivered and downed the whole quart. It was hilarious and felt so fun. In the Rita's bag, Dave got invite 4.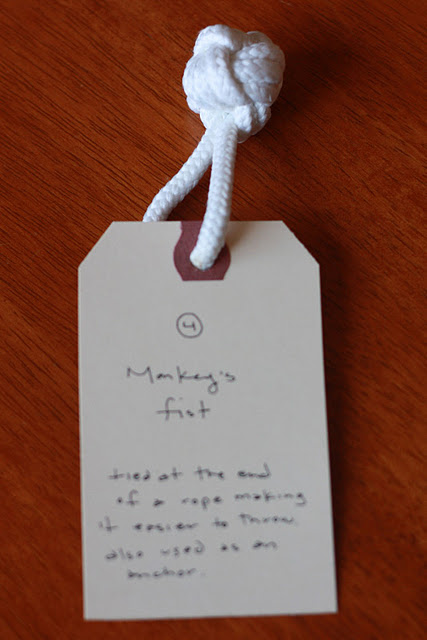 Year 4 memory: Our fourth year, we were settling in in the DC area. Dave worked hard in school, I worked, hung with milo, got pregnant, lost the pregnancy, then ran a half-marathon. It was a whirlwind year that we finished by celebrating our 4th anniversary at 1789 restaurant. It was a very special night for us, and we found out a few days later that Eliot was on his way!
Year 4 activity: I made late night reservations, we dressed back up, and I took Dave back to 1789 for a long, lingering dessert date. It was wonderful, romantic and sweet (both the company and the food:) After dessert, I gave Dave the final invitation.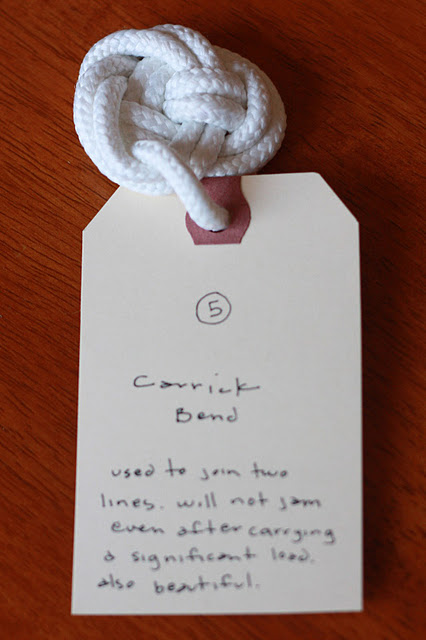 Year 5 memory: Year five was incredible. With Dave's graduation, the expectation and delivery of little Eliot, Dave finishing the BAR, starting a real job and settling into our new normal, we have had lots of time to enjoy each other, and to think about what else we want to do with ourselves. One of Dave's ideas is that he'd like to learn to sail.
Year 5 activity: On Saturday afternoon, I packed a picnic lunch/dinner, we left the boys with our dear neighbors (again!) and headed out to Holiday Hill Marina on the Chesapeake Bay to spend a few hours sailing. Just us and Captain Bill on the 42′ "Dream Catcher" that I chartered for a sunset cruise;) It was a wonderful day and a crowning celebration of our first five years together. I can't wait to share all the fun details…later this week.
It was a special week and so fun to go back and remember some of the fun times we've shared together. And I can't wait for many, many more.